PRODUCTS: DATES
The key of quality, is the experience of our Iraqi farmers. We are cooperating only with the best farms in south Iraq.
Their kn owledge and our support to them, is giving us the ability to select and pack the best quality for our valued customers.
For export we have:
- Zahdi packed in 10 kg lids and 30 & 10 kg bags and cartons 2 kg carton boxes.
- Barhi as 1kg vacum packing.
. 1kg packing of Zahdi and Barhi and other kinds of dates like
Khestawi ( All are vacum packed).
Click Here to see our dates catalogue.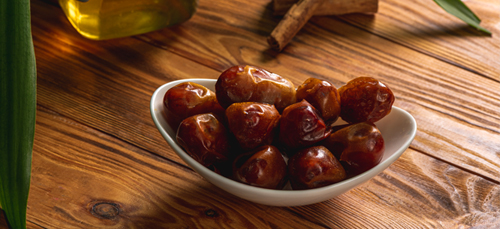 What makes Iraqi Zahdi Dates special, is that Iraqi Zahdi dates are not sticky when compared to Zahdi dates from neighbour countries.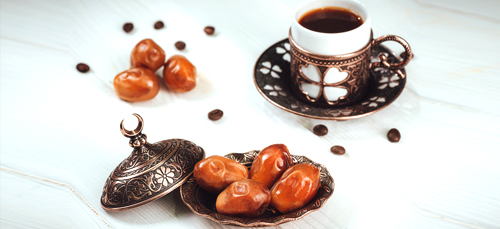 ---