PRODUCTS: POULTRY
Chicken:
For our clients we are only choosing the best suppliers of chicken from all over the world. Our main suppliers are coming from the United States as well as from the Ukraine. The birds are slaughtered under our own supervision and Halal certified by the Ar Rahman Institution, Iraq. All products are packed under our brand Al Hasanat. Our range is from birds in size 1,0 to 1,7. With chicken parts we are completing our range for our dear customers. As all our products we are meeting the Iraqi standard and our products are certified with COC of Cotecna and TÜV Rheinland.
We are offering chicken items like below listed on the market: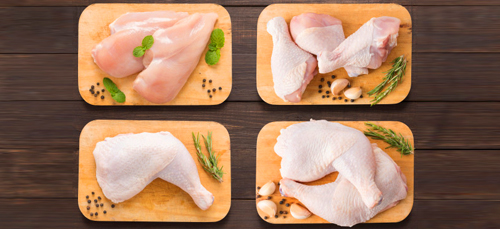 Whole Chicken and Half Chicken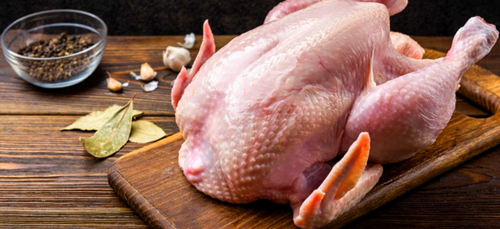 Chicken leg Quarters / Chicken Fillet / Chicken Drumstick / Chicken Wings / Chicken Shwarama.